Why do you need pet waste stations and a waste removal service?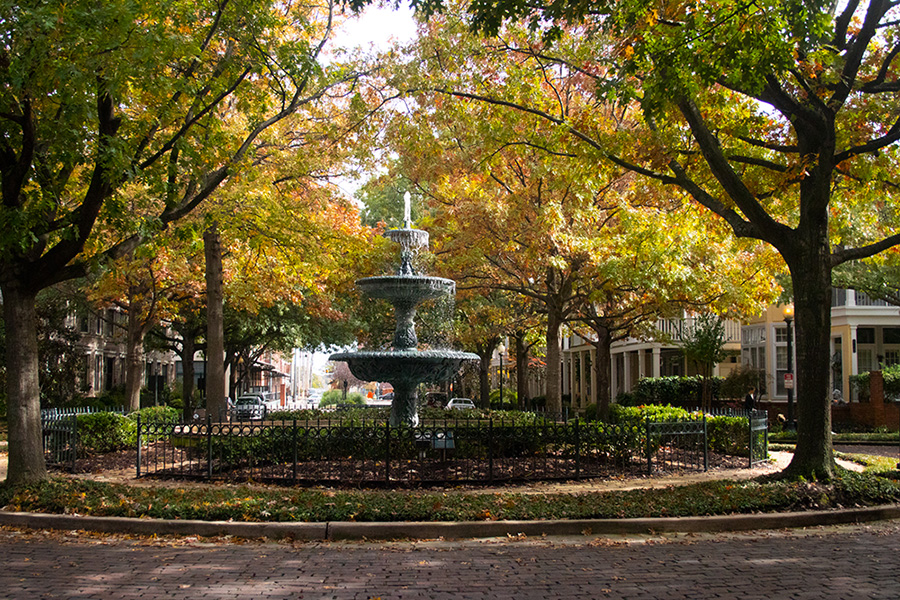 Removal of unsightly, unpleasant pet waste from the property

Increase productivity for maintenance and landscaping crews allowing them to perform their work without interference of pet waste

Compliance with Memphis City Code Enforcement

Reduction of pet waste will help control rats, raccoons, possums and flies

Improve pet friendly marketing
Our waste stations, along with a service plan, will make your property cleaner, non-pet owner residents happier, pest control easier, and future residents will love that you are proactive in solving this common challenge.
Need Just Services?
We can help you select and install pet waste stations, or we can provide a service to clean and maintain existing pet waste stations. We can help you decide where to place pet waste stations for your community, and we can advise you on the number of pet waste stations that are required.
Call us now via (901) 753-9004 or request more information.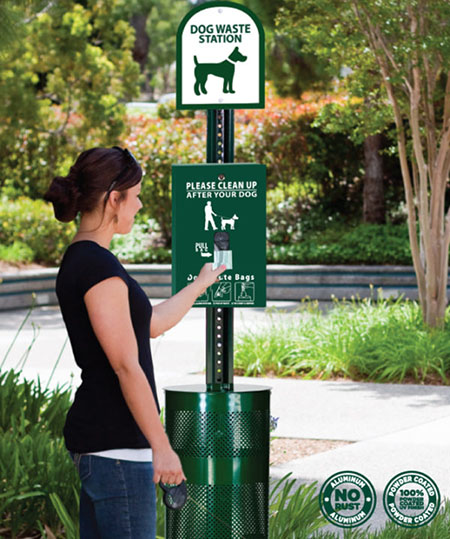 We Work With
Home Owners Association (HOA's)

Veterinarians/Animal Clinics

Parks and Recreation Areas
I would like to take this opportunity to thank Lee and his amazing team of scoopers JoJo, Chris, and Mike for the wonderful service we are provided by ON DOODY.  To date we have had perfect service in a very timely manner. Lee and his crew have made the pet waste removal experience on multiple of my commercial properties a very pleasant one. Lee has gone above and beyond making sure any problems were not only brought to my attention but were corrected before I even knew there were any problems to begin with. The quality of service and attention to detail is not only highly appreciated by my staff but by my residents as well. Resident complaints have gone from multiple times a day from use of previous companies to virtually none within the first week of service. ON DOODY is definitely on the top of my list for recommendations to others of all my vendors. Once again I'd like to take this opportunity to thank Lee and his entire staff for making the experience with pet waste removal such a perfect experience.

Thank You
Management has been extremely responsive to feedback and is very quick to address any issues that arise. They are consistent and provide a good value for the service they provide.
Switching to ON DOODY to take care of our pet waste needs has been the best decision I have made for our property so far this year! We have a total of 281 apartment homes and we are extremely pet friendly! I went from daily complaints from residents regarding pet waste being throughout our property as well as our pet stations being poorly maintained, but NOT anymore thanks to ON DOODY. I have yet to receive a complaint since they started maintaining our property and the entire staff is incredibly nice! We truly appreciate everything they do to service our pet waste needs and highly recommend their service to anyone!