Often Imitated, Never Duplicated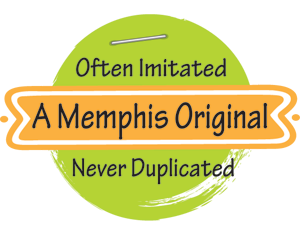 It is often said that imitation is the sincerest form of flattery.  Are we flattered?  You bet we are!
While we have been imitated many times since 1999 we have never been duplicated and we are still standing strong and servicing our clients better than ever.  There have been many scooping companies that have come and gone in the past 15 years.
We also do not have a 1-800 franchise number so you always know who you will be talking to on the phone…..THE OWNER!
So why can we not be duplicated you ask?  Well there are many reasons but you should always ask another scooper company some of the following questions…
Do they have a current business license?
Are they insured with a reputable company or insured at all?
Do they do this full time or just on the "good weather weekends"?
How long have they been doing this?
Do they dispose of the waste off site or just throw it in the trash can or set it beside the house which defeats the purpose?
Are they a franchise?  (Keep money local and support a local family)
Will they  be out here on your scheduled day, rain or shine, hot or cold? Our scoopers have been out in 100+ degree weather as well as 26 degree weather.  They actually insist on it so that they can keep their clients happy.
ON DOODY has been making Memphis a nicer place one backyard at a time since 1999!!!  We are not a franchise and we do this as our full time job so we give 100% into making this work right.  We are not a "weekend warrior" company trying to make a quick dollar. We are not going to leave you high and dry just because we decided this was harder than we thought.
Our scoopers have long track records with us.  Some have been with us for almost 13 years!  Most have been with us 3 years or longer.   These scoopers get to know you and your dog as they run their routes over the years.
So ask yourself….Is a dollar or two really worth taking a chance on someone that you are letting into your backyard, trusting with a gate key or code on a weekly basis with your  beloved pets.
We truly want your dog's "Business" and we have almost 20 years of clients to prove it!
Sincerely,
Kathy and Lee Bowling