You all know what it is!!!!
It is one of our favorite things! It is the thrill of that new puppy, the newness, the innocence, the sweetness…. It is love pure and simple.
There are a lot of "Furry Family Members" out there that may just be a little safer.  Thanks to many ON DOODY Family and Friends, Puppy Breath has been a huge success to date.  Puppy Breath is a program that we started several months ago to place a set of life saving specially designed air masks in every fire station in Memphis and Shelby County.  These air masks will help pets that may have smoke inhalation due to a fire.  As we spread the word about the masks there were a few other organizations that wanted these for their dogs as well.  We quickly teamed up with Tennessee Task Force One as well as Search Dog South.  These are working dogs that will work for hours on end for us in some of the worst conditions.  We figured why not give them a breath of fresh air after many hours of strenuous work as well.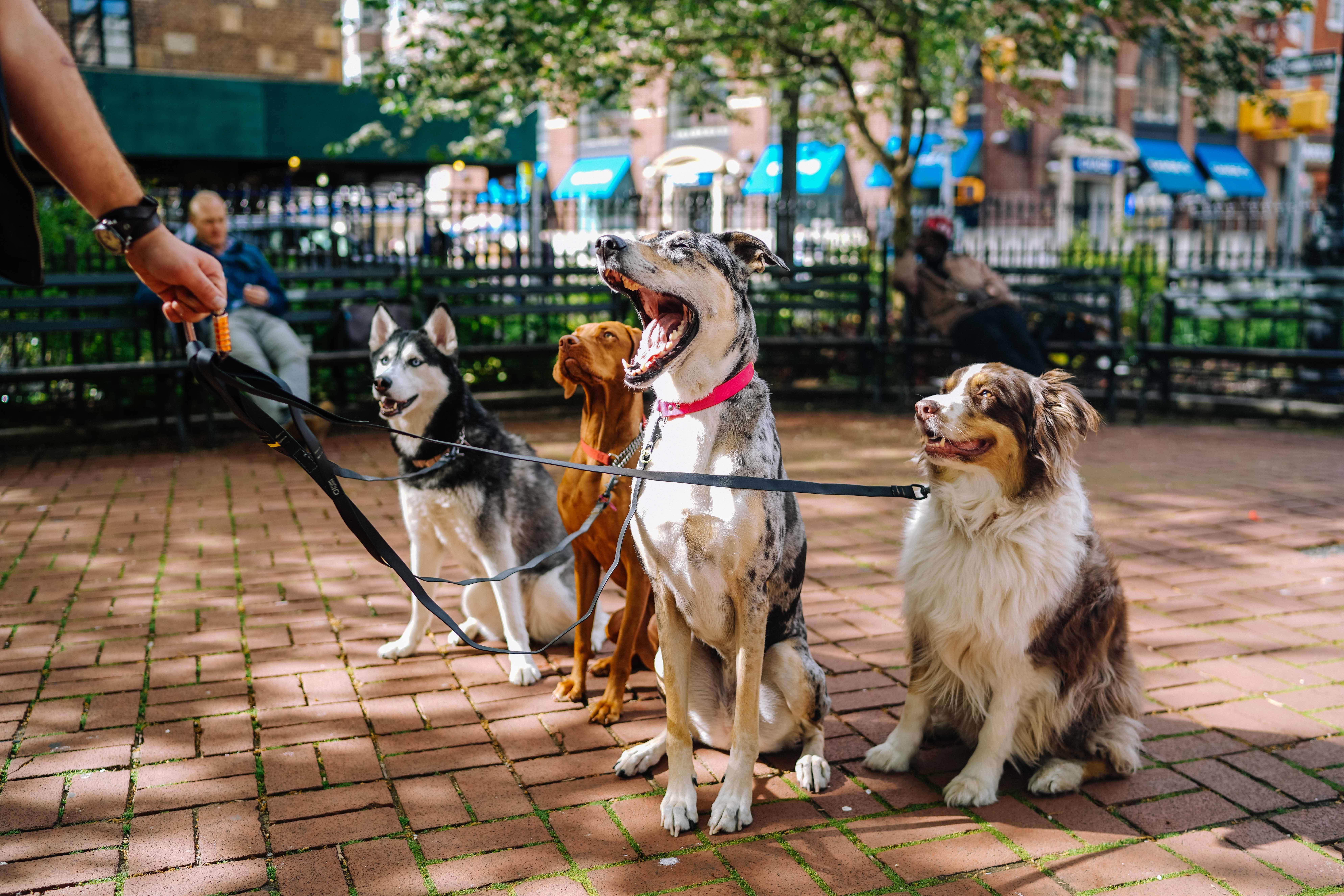 Thanks to your donations we have now placed air masks in all of the County stations, Bartlett, Millington and Arlington.  We also contributed several sets to Tennessee Task Force One as well as Search Dog South.  The cities of Germantown and Collierville have had them in place for several years now.
We would like to thank each and every one of you as well as the following people that helped us to get these life saving masks in place….
Chief Clarence Cash and EMS Commander Hunter Earnest of Shelby County
Chief Terry Wiggins and Commander Darren Webb of the City of Bartlett
Chief Charles Carter of the City of Millington
Greg Wayman of Tennessee Task Force One
Paulette and Bob Weible of Search Dog South
Thank you all for seeing the need for these pieces of equipment and understanding that today dogs and pets are part of our families.
Pictures from the Puppy Breath Presentation