Competitive Rates
Because of size & efficiency
No Contracts
Modify or cancel at any time
We Take the Waste Away
At no extra cost to you
Reliable and professional
Investing in our people
ON DOODY® guarantee
Our RE-DOO guarantee
Licensed and insured
For your peace of mind
No prepayment required
To be sure you're happy
Simple Automated Billing
 To save you time and effort
Don't wait any longer – Sign up today!
Our Dog Poop Cleaning Pricing
# of Dogs/
Frequency
Twice a Week
Once a Week
1 dog
$12.00
$15.00
2 dogs
$13.50
$18.00
3 dogs
$15.00
$21.00
4 dogs
$16.50
$24.00
5+
Call for quote
Call for quote
How Does It Work?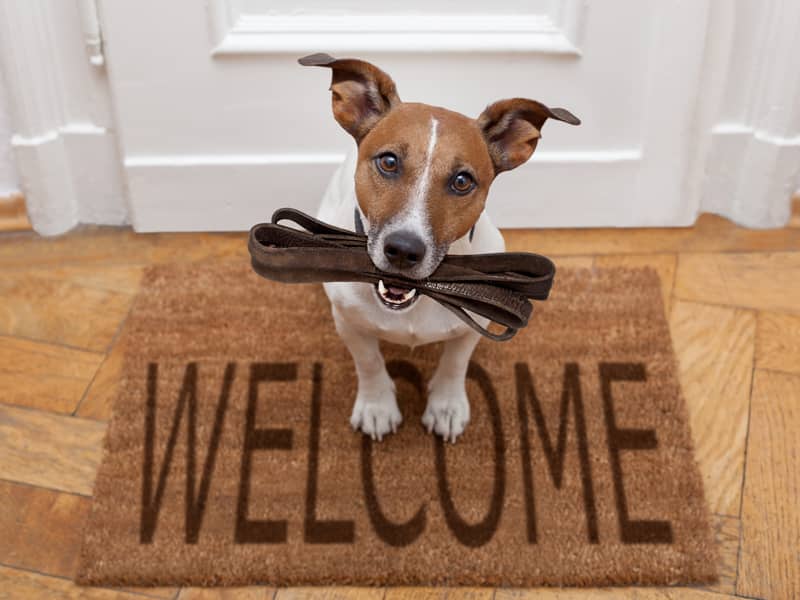 Our First Visit to Your Home
We will schedule initial cleanups for all new clients that sign up for weekly or twice weekly service.
Our Recurring Service
We service your yard every week on the same day/s, so you'll never have to wonder when it will be cleaned.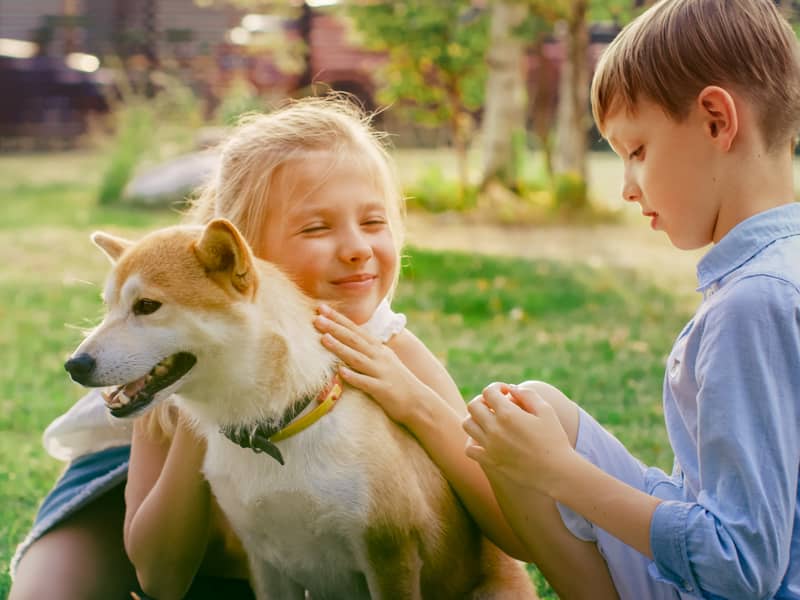 Pet Poop Pickup Service in Memphis Metro Area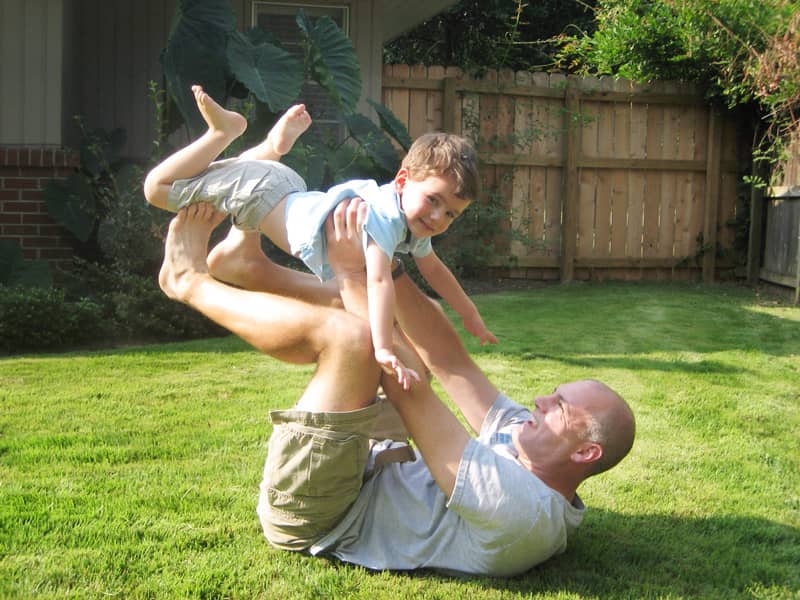 We Scoop. You Relax
Let us take the load off your to-do list. Our dog poop pickup service will free you from scooping so you can enjoy a little more free time.
Kids Play in Yard
Children playing in the yard are at risk of getting ill from parasites and bacteria found in dog poop.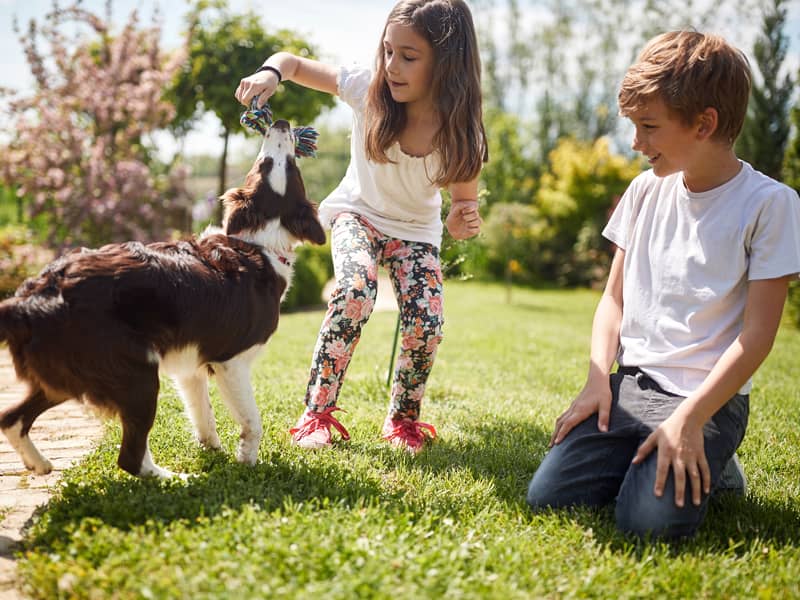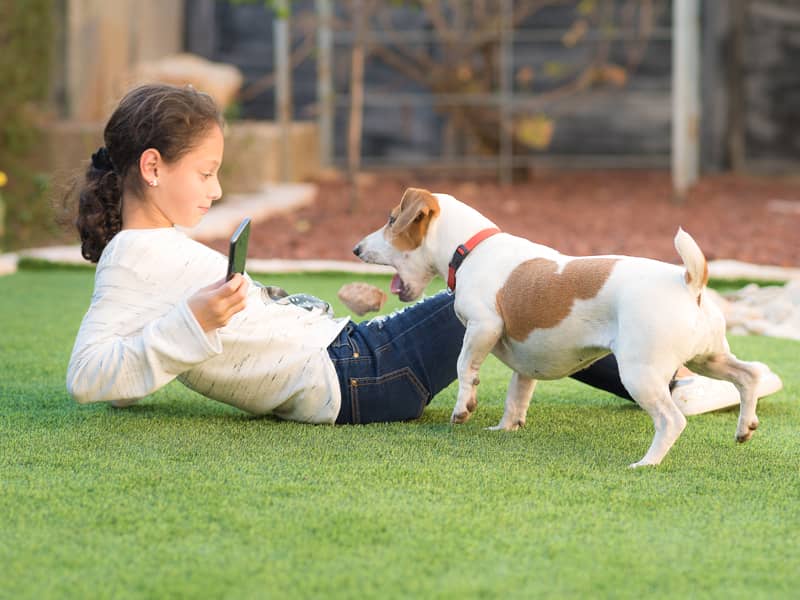 Clean and Healthy Yard
Dog waste is not a fertilizer. Unlike cow manure, which is protein-based and safe for grass, dog waste is toxic to your yard.
Locally Owned & Operated
Are you ready for your dog poop removal? We offer poop pickup services in the following Memphis TN areas.